Annual eye heath examinations are crucial in preventing, diagnosing, and treating a variety of eye diseases. Below are just a few examples of eye diseases commonly diagnosed and treated in our office.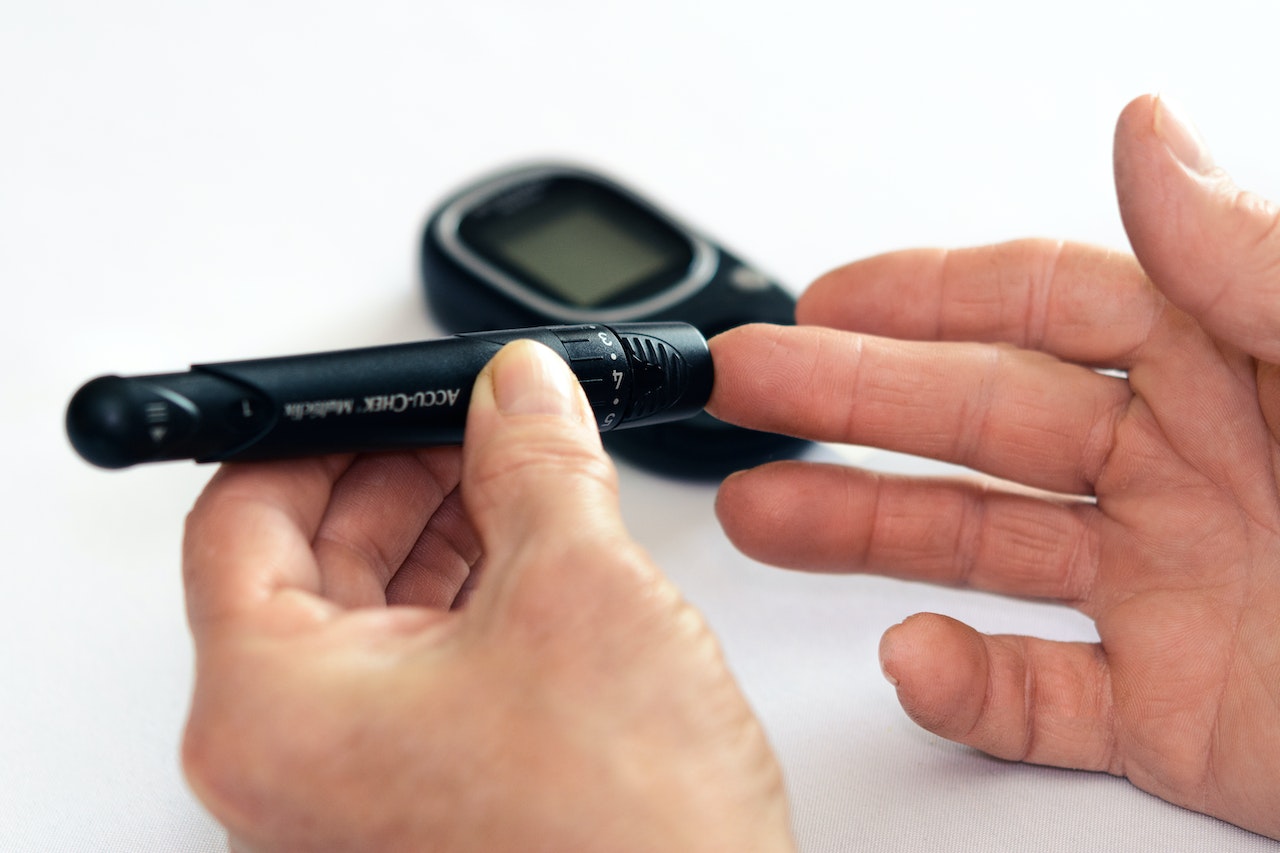 Diabetic Eye Disease
Diabetes is a disease that profoundly affects many areas of your body, including your eyes. It increases your risk for eye conditions, such as glaucoma and cataracts. The primary concern for eye health in people with diabetes is the development of diabetic retinopathy.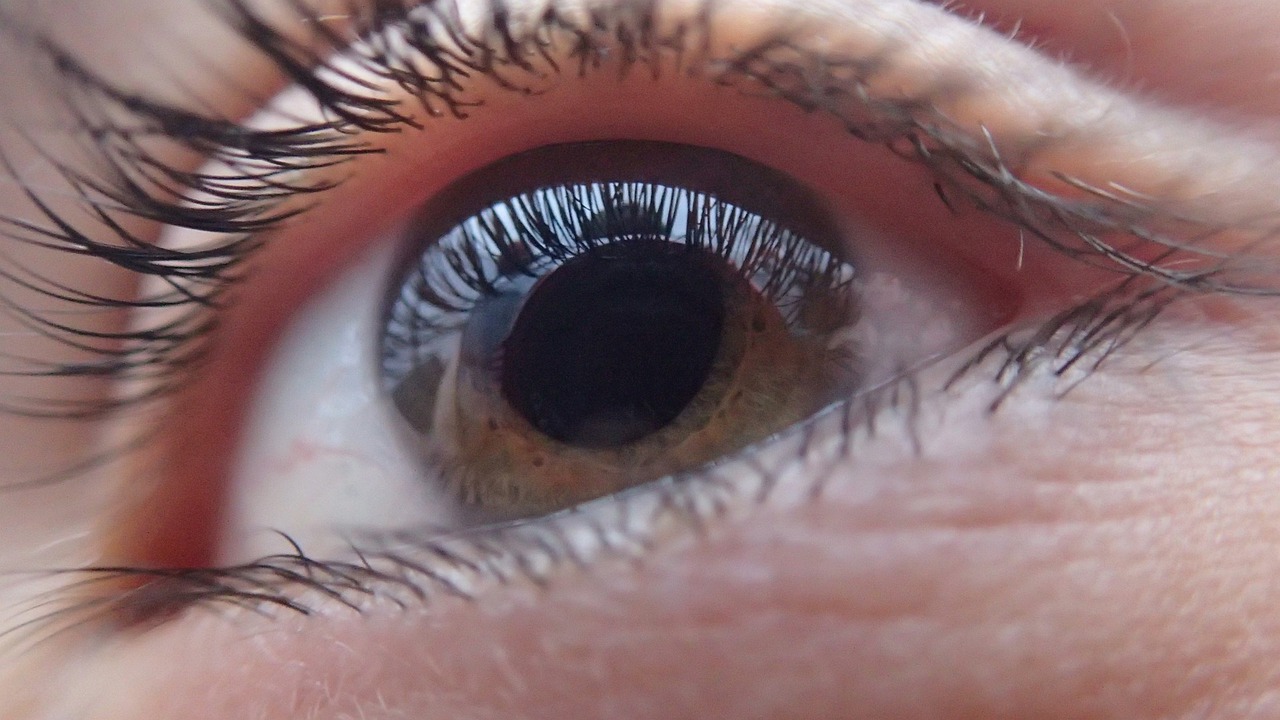 Glaucoma
Glaucoma is an eye condition that damages the optic nerve. The health of the optic nerve is vital for good vision. Glaucoma is one of the leading causes of blindness for people over the age of 60. It can more common in older adults but can occur at any age. Many forms of glaucoma have no warning signs.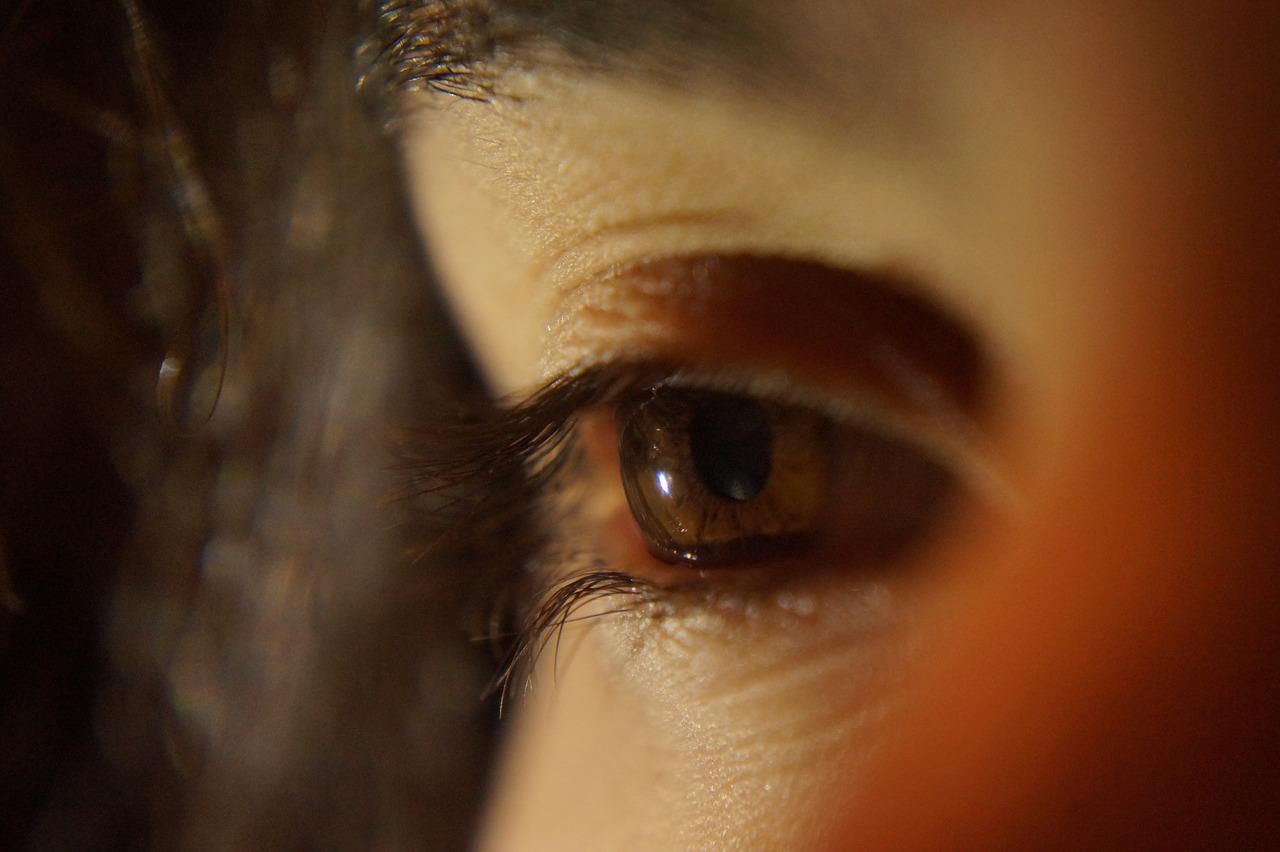 Dry Eye Disease
Dry eye is when your eyes do not produce enough tears, or don't make the right type of tears or tear film. Dry eye affects millions of Americans each year.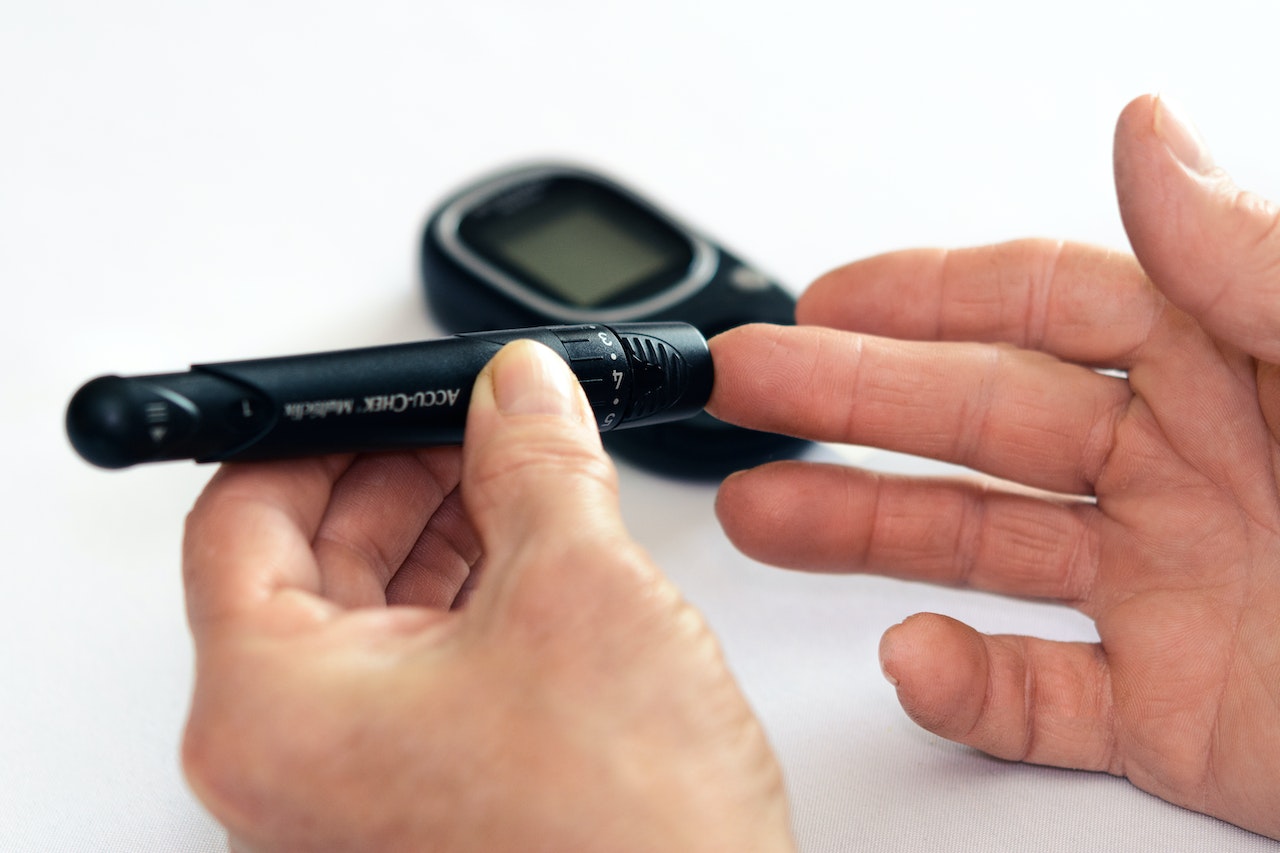 Meibomeina Gland Dysfunction
Meibomian gland dysfunction (MGD) is a common eye condition Most people don't realize they have it. MGD is caused a problem with the tiny glands in your eyelids that help make the oil layer of your tears.
What is Macular Degeneration?
Stages
Risk Factors
Treatment
What is Macular Degeneration?
Macular Degeneration is the leading cause of vision loss. This condition affects more than 10 million Americans – more than cataracts and glaucoma combined. Currently, Macular Degeneration is considered an incurable eye disease.

Macular Degeneration is caused by the deterioration of the central portion of the retina. The retina is the inside back layer of the eye that records the images we see and sends them via the optic nerve from the eye to the brain. The central portion of the retina, known as the macula, is responsible for focusing central vision in the eye It controls our ability to read, drive a car, recognize faces or colors, and see objects in fine detail.
Stages
Risk Factors
Treatment
What is Blepharitis​?
Symptoms
Causes & Risk Factors
Treatment
What is Blepharitis​?
Blepharitis is an inflammation of the eyelids in which they become red, irritated and itchy with dandruff-like scales that form on the eyelashes. It is a common eye disorder caused by either bacteria or a skin condition, such as dandruff of the scalp or rosacea.
Symptoms
Causes & Risk Factors
Treatment
What are Cataracts?
How a Cataract Forms
Risk Factors
Treatment
What are Cataracts?
A cataract is a clouding of the normally clear lens of the eye. For people who have cataracts, seeing through cloudy lenses is a bit like looking through a frosty or fogged-up window. Clouded vision caused by cataracts can make it more difficult to read, drive a car (especially at night) or see the expression on a friend's face.

Most cataracts develop slowly and don't disturb your eyesight early on. But with time, cataracts will eventually interfere with your vision.

At first, stronger lighting and eyeglasses can help you deal with cataracts. But if impaired vision interferes with your usual activities, you might need cataract surgery. Fortunately, cataract surgery is generally a safe, effective procedure.
How a Cataract Forms
Risk Factors
Treatment
What is Conjunctivitis?
Symptoms
Causes
When to See the Doctor
What is Conjunctivitis?
Conjunctivitis (pink eye) is an inflammation or infection of the transparent membrane (conjunctiva) that lines your eyelid and covers the white part of your eyeball. When small blood vessels in the conjunctiva become inflamed, they're more visible. This is what causes the whites of your eyes to appear reddish or pink. Pink eye is commonly caused by a bacterial or viral infection, an allergic reaction, or — in babies — an incompletely opened tear duct. Though pink eye can be irritating, it rarely affects your vision. Treatments can help ease the discomfort of pink eye. Because pink eye can be contagious, early diagnosis and treatment can help limit its spread.
Symptoms
Causes
When to See the Doctor
401 W. Fairmont Pkwy. Ste A
La Porte, TX 77571
Ph (281) 471-6546
Fax (281) 471-3411