At La Porte Vision Center we put your vision and well-being first.  As a leading provider of eye exam services and eye wear in La Porte since 1982, our eye doctors offer comprehensive vision examinations and specialize in the diagnosis and treatment of a wide variety of eye diseases and problems. With over 50 years of experience in the optometry field, our optometrists are prepared for any medical situation and will make sure you are cared for with the best services.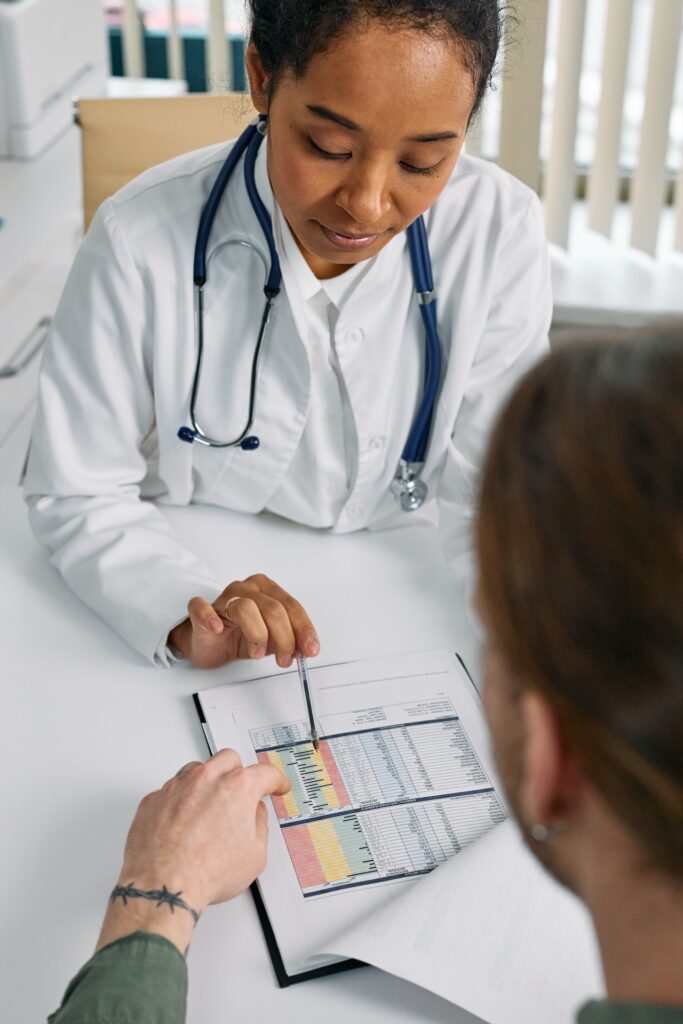 Access your previous records online at your convenience as well as send secure messages directly to our office. Please call if you need your login information.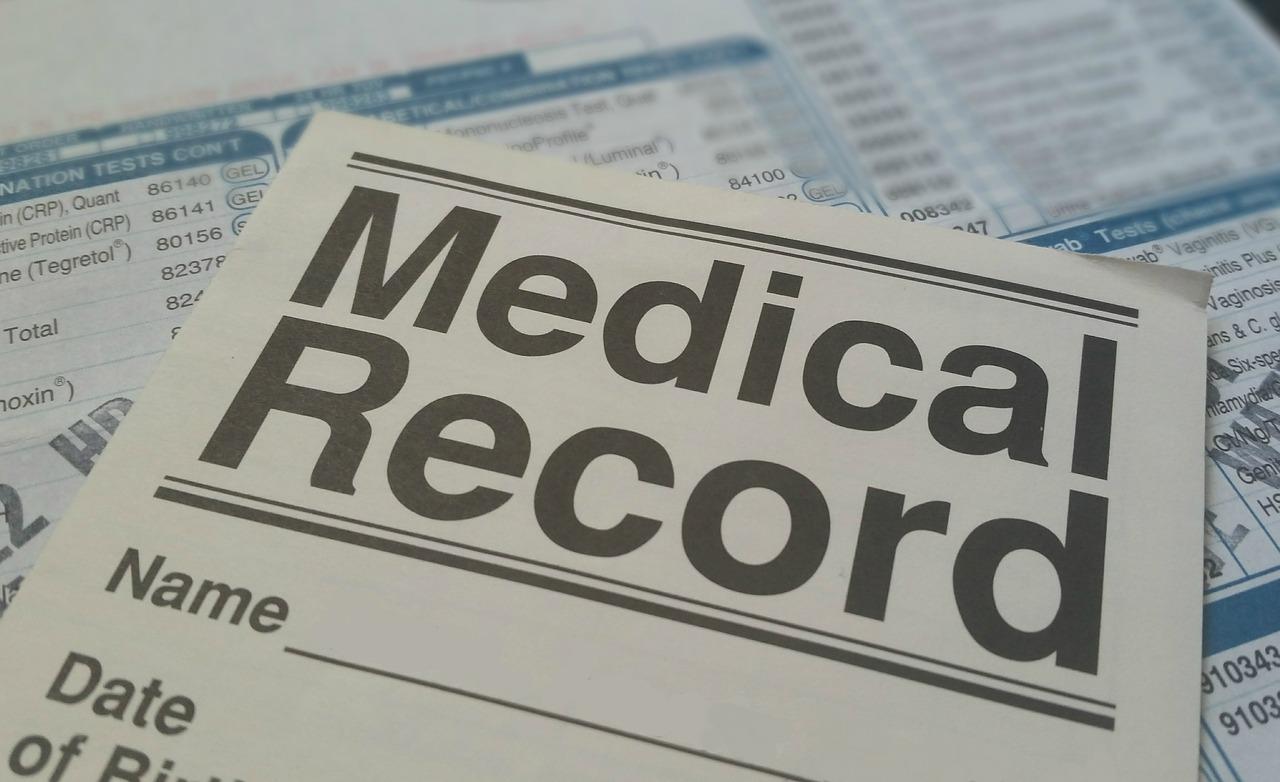 Updating your information online saves you time on the day of your appointment. Please call our office if you need your passcode.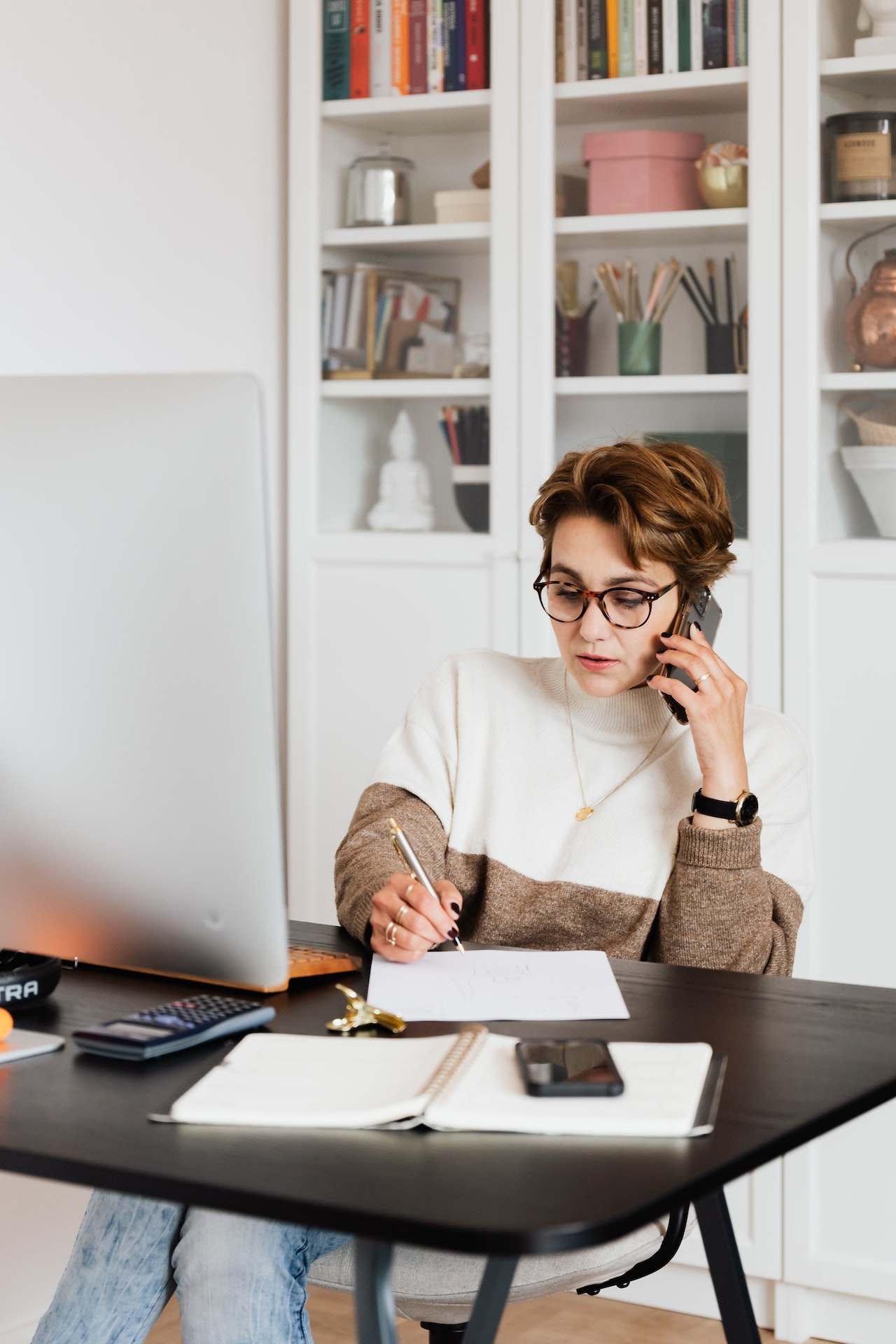 Request an appointment or send a message to our office.
At La Porte Vision Center, we believe the eyes are your window to the world.
Our Optometrists have over 40 years of experience in therapeutic optometry. We truly care about the health of your eyes and strive to provide the most comprehensive eye care available.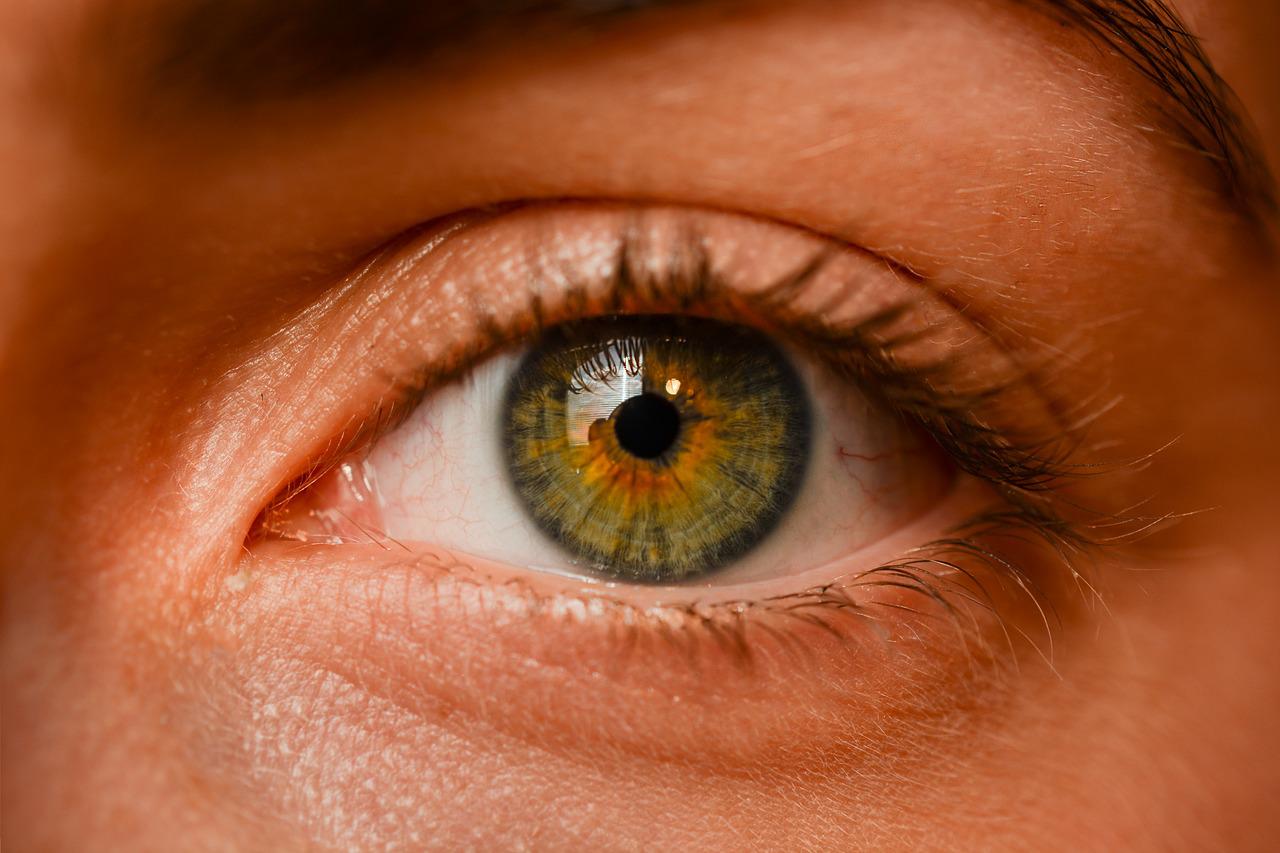 Why choose a Board Certified Optometrist?
Board Certification goes above and beyond basic medical licensure. Doctors of Optometry who are certified by the American Board of Optometry have voluntarily committed to maintaining nationally recognized standards for education, knowledge and skills to provide the highest quality care.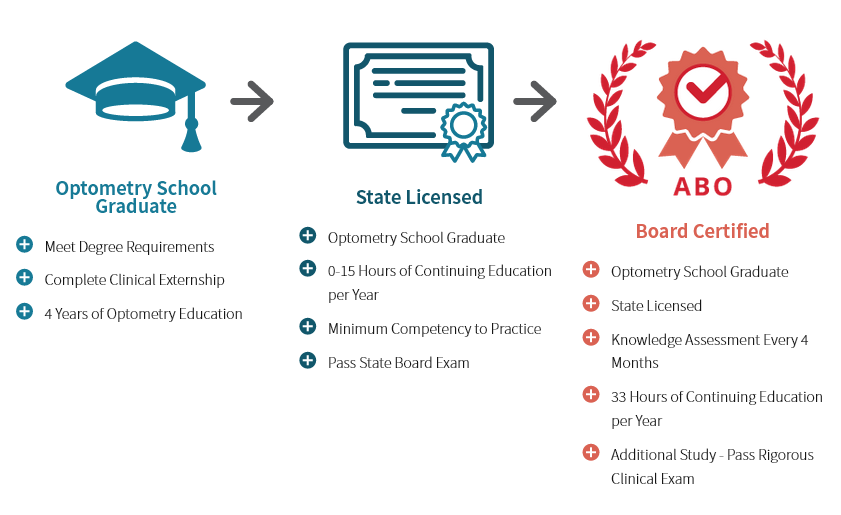 We provide routine and comprehensive medical eye examinations and treatment for most eye conditions
Emergency Eye Care
We are available for urgent eye care needs during and outside of normal business hours
I don't wear glasses, so why do I need an eye exam?
Annual eye exams ensure you have the clearest vision possible. Even if you don't need vision correction, getting your eyes checked regularly helps to prevent, detect and treat many eye conditions.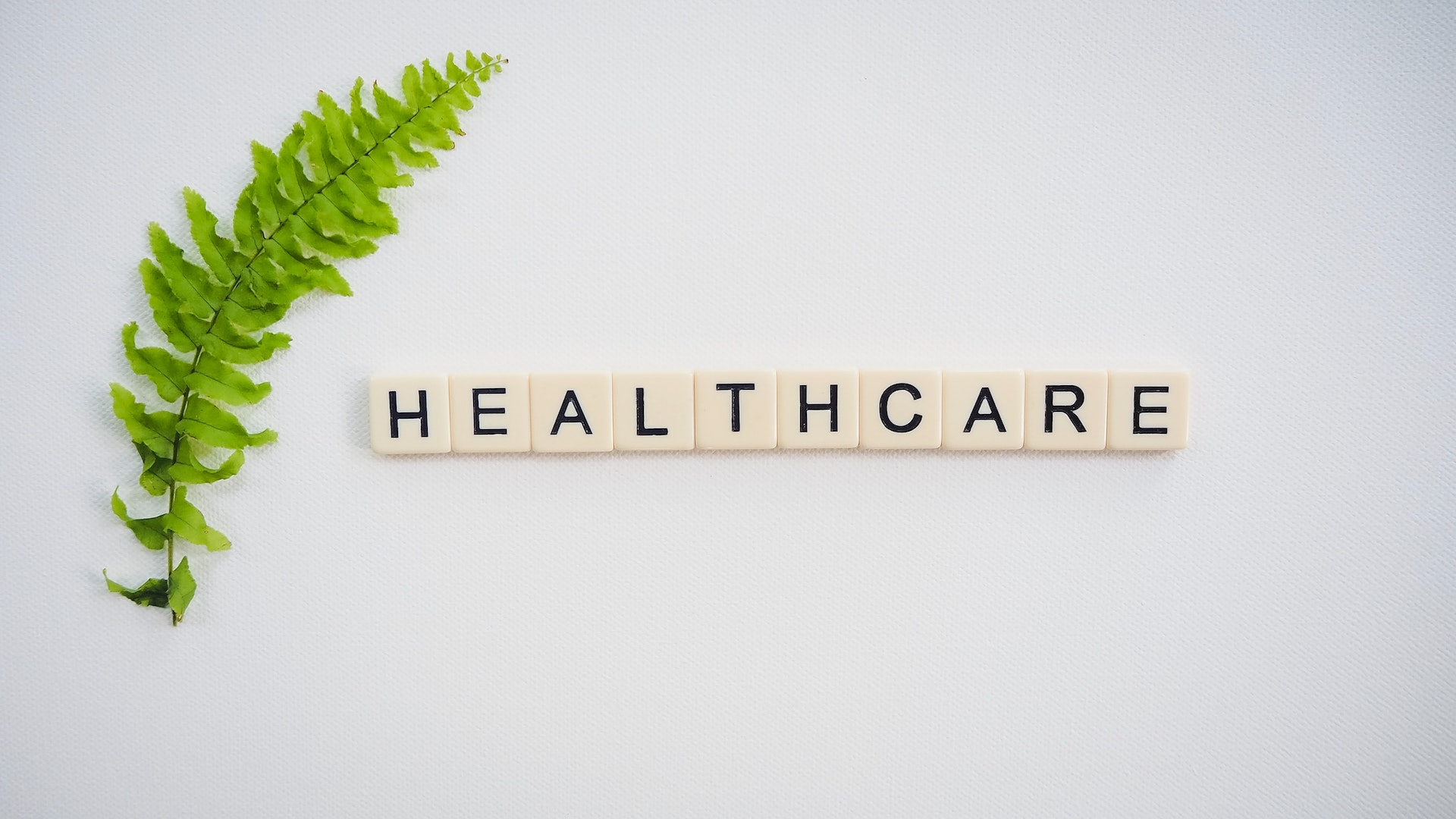 "I've never been to a doctors office where literally EVERY employee is kind hearted. The Dr is amazing, the front desk couldn't be more helpful and sweet. They worked me in last minute and didn't make me feel like I was a burden or like they just wanted to get me out quickly so they could go home. I'll continue driving in from the galleria area so see them. This service can't be beat anywhere in Texas."
Patient Review left on Google
401 W. Fairmont Pkwy. Ste A
La Porte, TX 77571
Ph (281) 471-6546
Fax (281) 471-3411