We have a large selection of fashion ophthalmic frames and sunglasses to choose from. Look below for just a few examples.
Made in Italy, with attention to detail and high quality products. The sunglasses and glasses merge together both vintage and contemporary influences.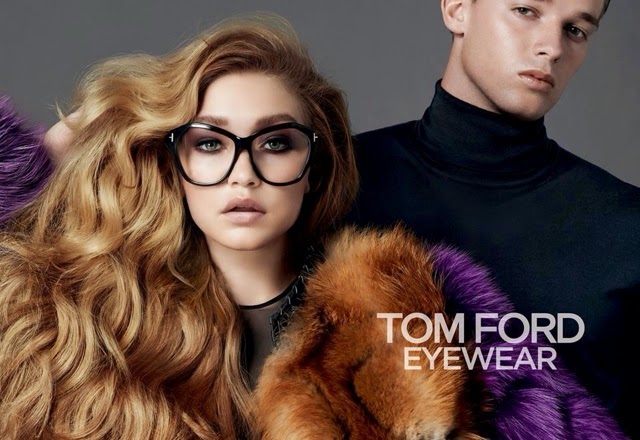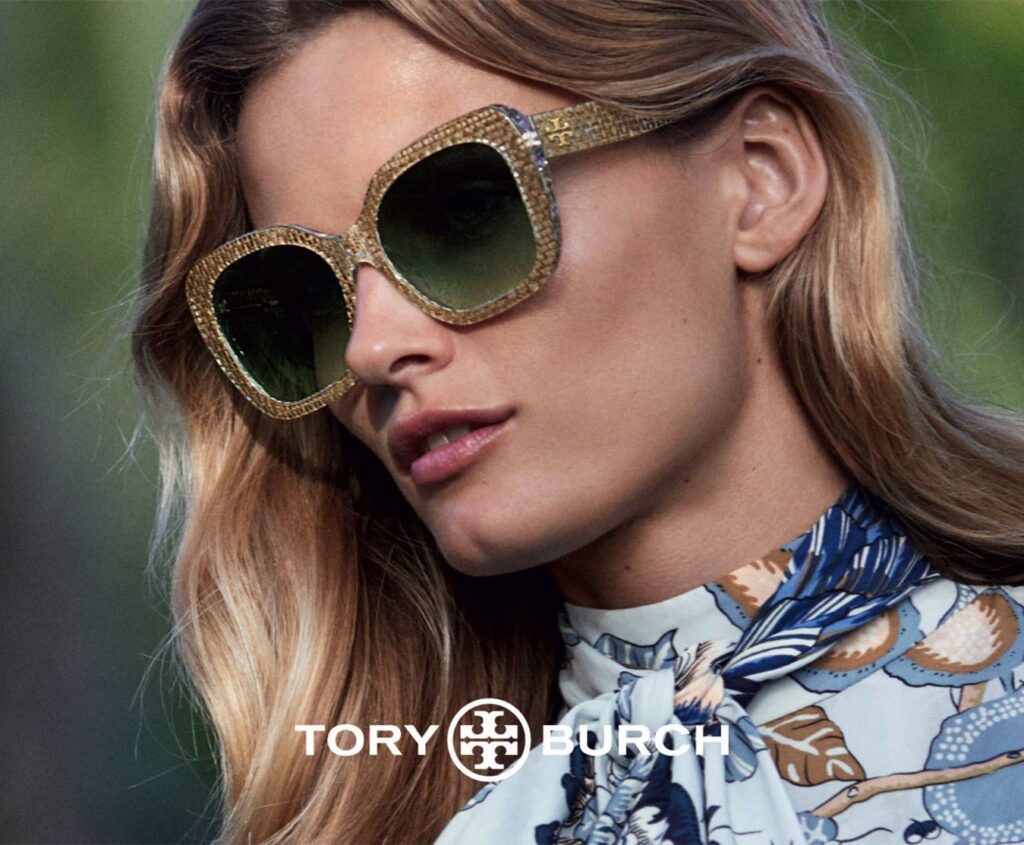 Beyond New York, Tory Burch designer glasses are inspired by the maker's world travels and her interest in film, art, and photography.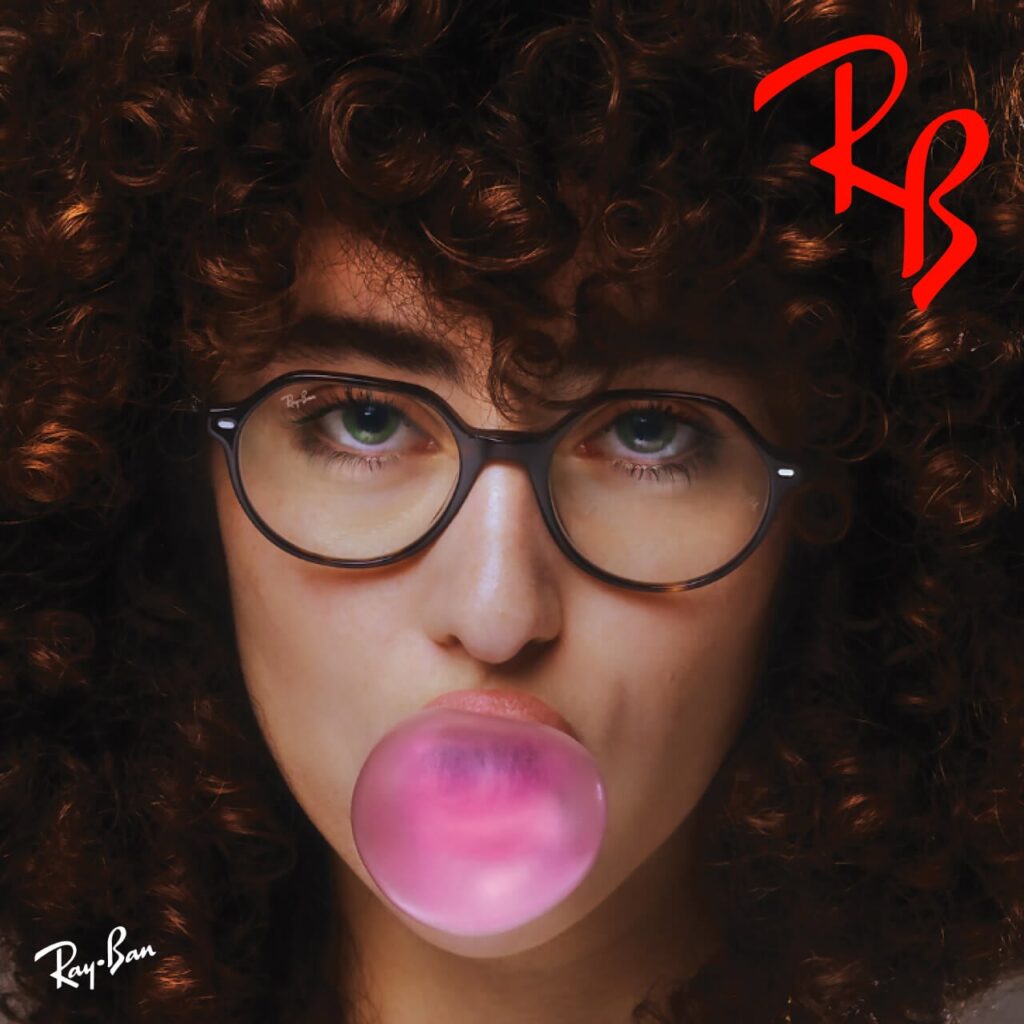 Ray-Ban is a leader in sun and prescription eyewear for generations providing timeless style, authenticity and premium lenses and frames.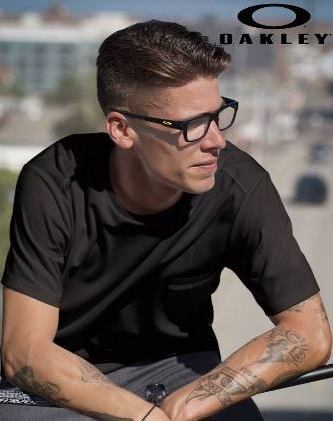 Oakley glasses are an investment in high-quality eyewear that is built on performance, clarity, and function.
We pride ourselves in giving you the best vision possible
Wiley X glasses offer unbeatable protection and a wide selection of eyewear for a variety of activities.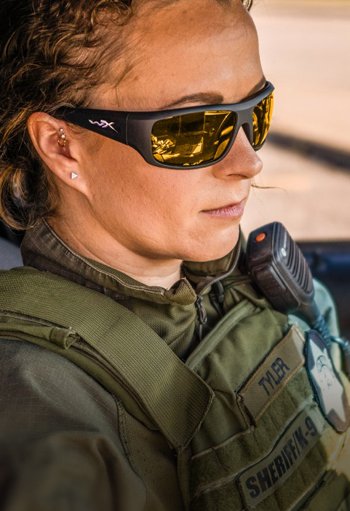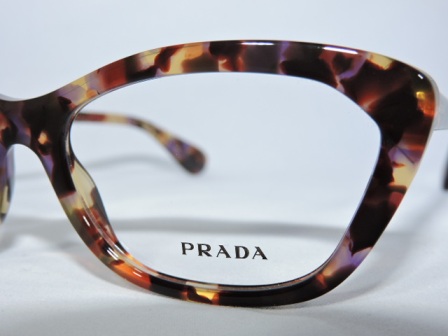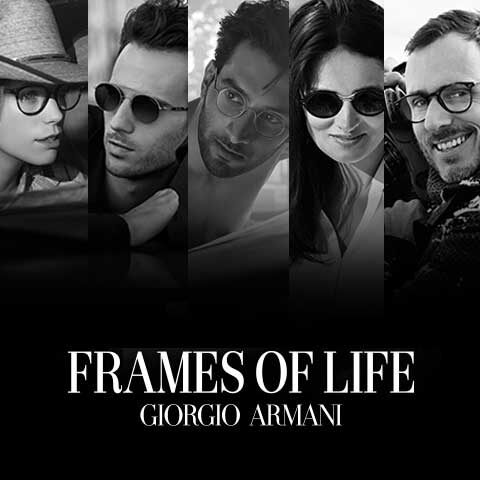 401 W. Fairmont Pkwy. Ste A
La Porte, TX 77571
Ph (281) 471-6546
Fax (281) 471-3411