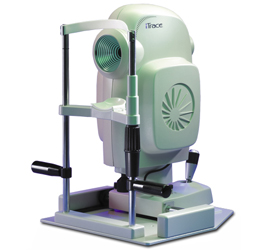 The iTrace uses ray tracing aberrometry and placido-based corneal topography to map the sources of errors in the eye and provide a simulation of a patient's vision.The unique, 5-in-1 device displays the full visual function of a patient's eye with a simple scan. With a series of unique algorithms and displays, the iTrace Visual Analysis can objectively separate visual performance between the cornea and the lens, allowing us to see exactly what our patients are seeing, and use that information to make better treatment decisions.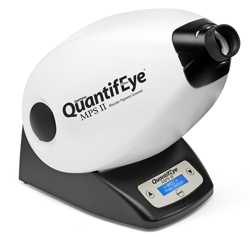 The QuantifEye MPS II measurement instrument is the most reliable and accurate device for measuring Macular Pigment Optical Density (MPOD). MPOD measurement allows us to assess a key Age-Related Macular Degeneration risk factor, low macular pigment, as well as other visual performance challenges.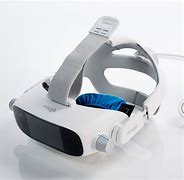 The AdaptDx aids in the detection and management of Age-Related Macular Degeneration. It measures the time it takes for your vision to adjust to the dark. This is called dark adaption. The simple test takes less than 10 minutes.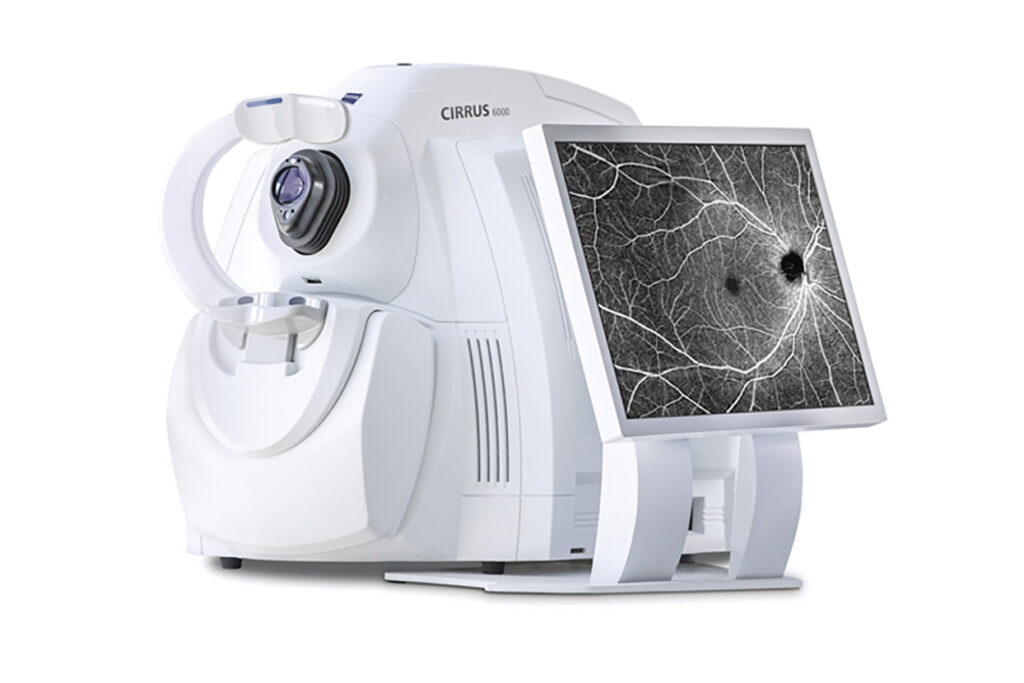 CIRRUS® 6000 is the next-generation OCT from ZEISS, delivering high-speed image capture with HD imaging detail and a wider field of view so we can make more informed decisions and spend more time with the patients who need it. At 100,000 scans per second, the CIRRUS 6000 enables us to image a larger field of view up to 12mm in a single scan. It also captures high-definition OCT and OCT Angiography (OCTA) scans, revealing the finer microvascular details of the retina and providing more insight into our patient's condition.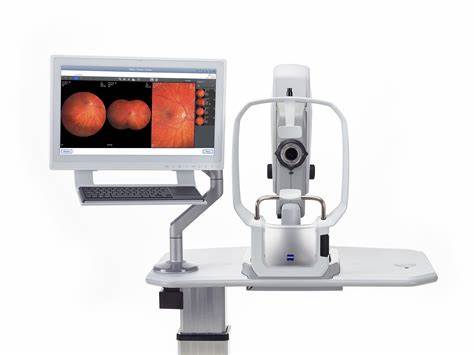 Clarus 500, the newest ultra-widefield retinal camera from Zeiss, allows us to use color to our diagnostic advantage. The Clarus 500 generates images that closely resemble the coloration of the fundus as seen during clinical examination. Color fundus imaging can aid in the diagnosis and documentation of ocular disease ensuring confidence when evaluating the optic disc, nevi and lesions where color is important.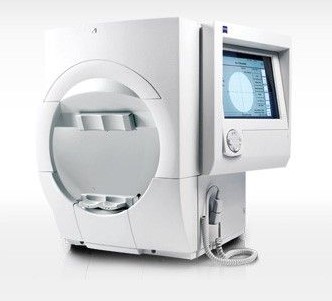 Validated by more than 30 years of research, design and clinical experience, the Humphrey® Field Analyzer (HFA™) is the accepted standard of care in glaucoma diagnosis and management. With over 65,000 installed units worldwide, the HFA is the premier automated visual field analyzer.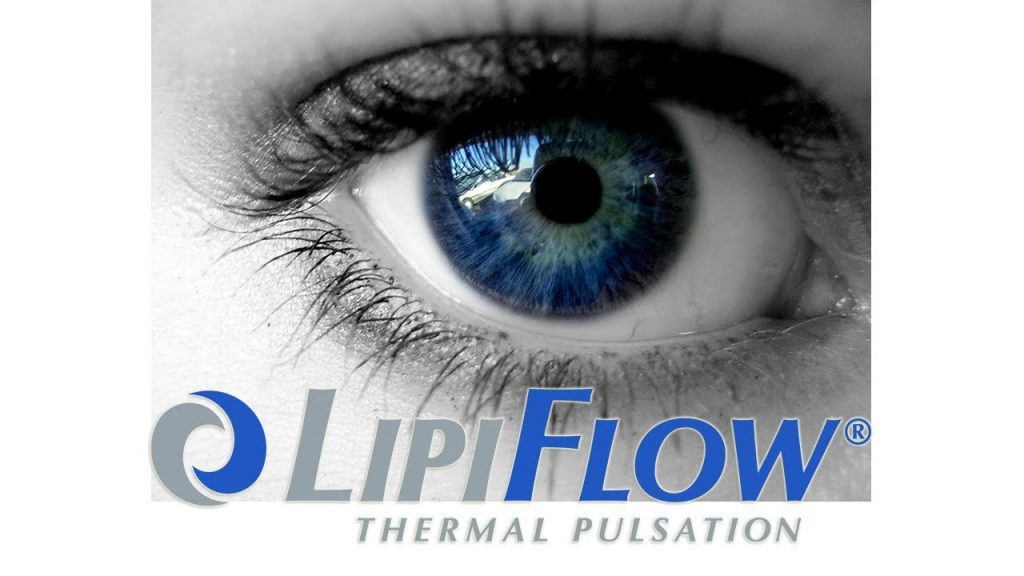 Lipiflow Thermal Pulsation
LipiFlow complements LipiScan procedures by helping to treat dry eye syndrome caused by Meibomian Gland Dysfunction. By combining gentle massage and heat, this directly treats the meibomian glands to improve gland secretions. This treatment is considered convenient for many patients, as it is a dropless option, and reduces the need for daily eye drops.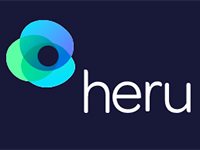 Heru is a wearable visual field testing device. Heru is the only cross-platform solution with patents to autonomously diagnose vision defects and customize individual vision augmentation based on the user's unique vision defects.
401 W. Fairmont Pkwy. Ste A
La Porte, TX 77571
Ph (281) 471-6546
Fax (281) 471-3411